First Lutheran Church Leadership
Rev. Jeanette Clark McCormick is originally from Minnetonka, MN and attended Hopkins High School. She attended Augsburg College, graduating in 2007 with a BA in Youth and Family Ministry/Urban Studies and a minor in Spanish. She has worked at Lake Wapogasset Lutheran Bible Camp, the Lutheran Volunteer Corp in Southern Minneapolis, and La Conexion (a Latino community center). She attended Luther Seminary, graduating in 2012 with an emphasis in Congregational Mission and Leadership. Her first call was with a young adult program called Marty's Mug, and was a mission developer for a Latino congregation called Pueblo de Dios. In 2015, she married Rev. Cole McCormick. They have a son, Landon.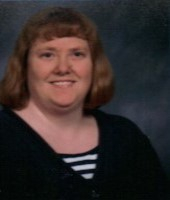 Natalie has been the Administrative Secretary here since June of 1998. She earned her degree from MN West Community College in Worthington and Jackson. She enjoyes her job and all that it brings.
Midg White - Maintenance
Midg White
Jim and Paula Laffrenzen - Parish Visitors

Jim and Paula Laffrenzen began visiting shut-ins and other parishioners in 2018.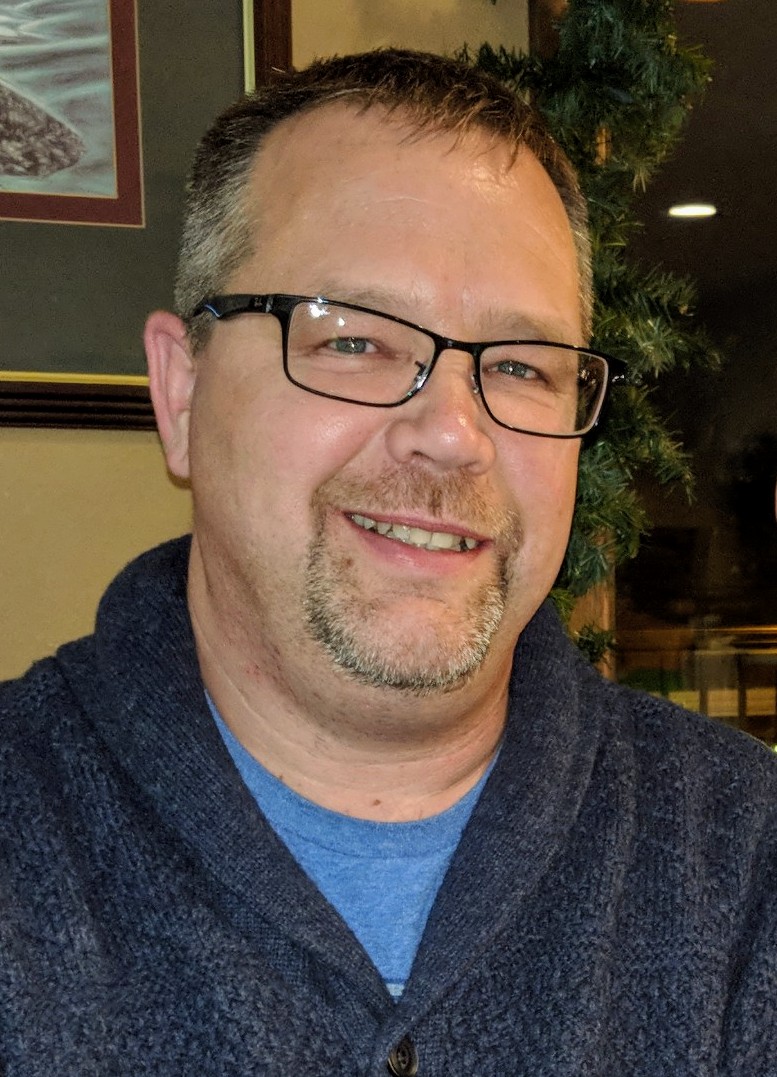 Todd Poppema - Custodian
Todd Poppema took over custodian duties for First Lutheran Church in 2019.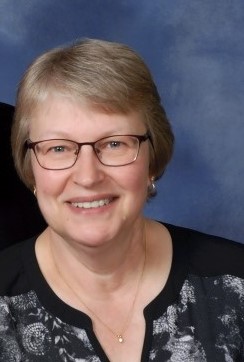 Arlene Lowe - Co-Treasurer
Arlene Lowe took on the co-treasurer position in 2019. Arlene is married to Kevin Lowe.
Deb Koob - Financial Secretary
Deb Koob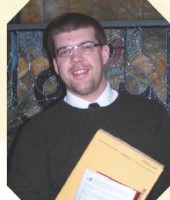 Eric Parrish - Choir Director
Eric Parrish
Lori Nienkerk - Choir Accompanist & Organist/Pianist
Lori Nienkerk
Cindy Anderson - Pianist
Cindy Anderson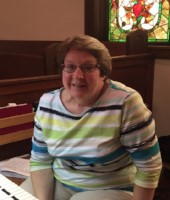 Nancy Hofstee - Organist/Pianist
Nancy Hofstee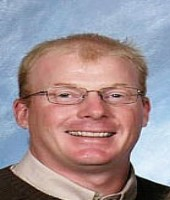 Council Vice President - Matt Russell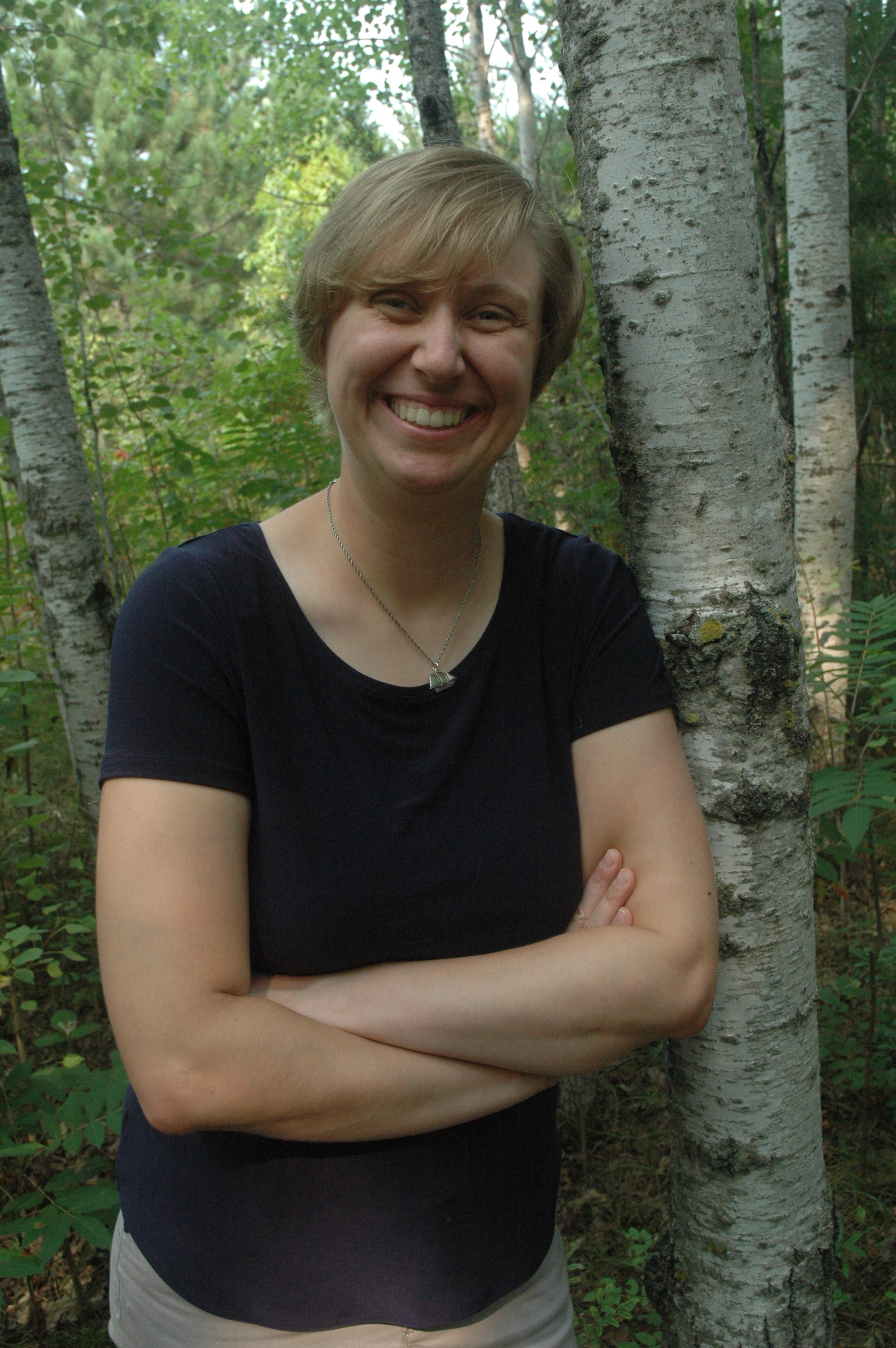 Council President - Erin Makela
Erin spent 4 years as a camp counselor at Luther Crest Bible Camp and continues to use her camp counseling skills with the KFC program and on youth trips. Erin teaches 7th grade English at Worthington Middle School. In her free time, Erin can be found reading, writing, or traveling.