Children (Infant - 6th Grade)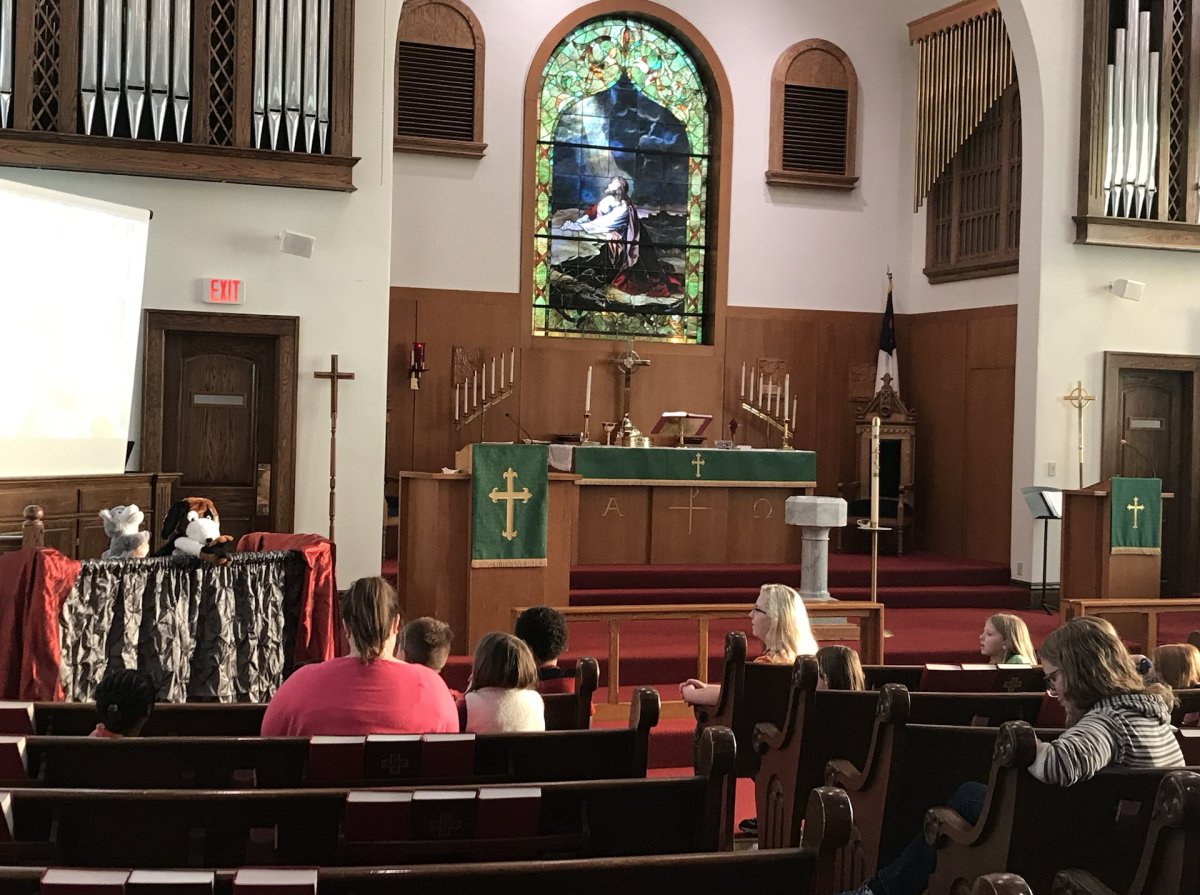 We are committed to supporting, equipping, teaching and loving our youth as they grow in faith. Here are some opportunities: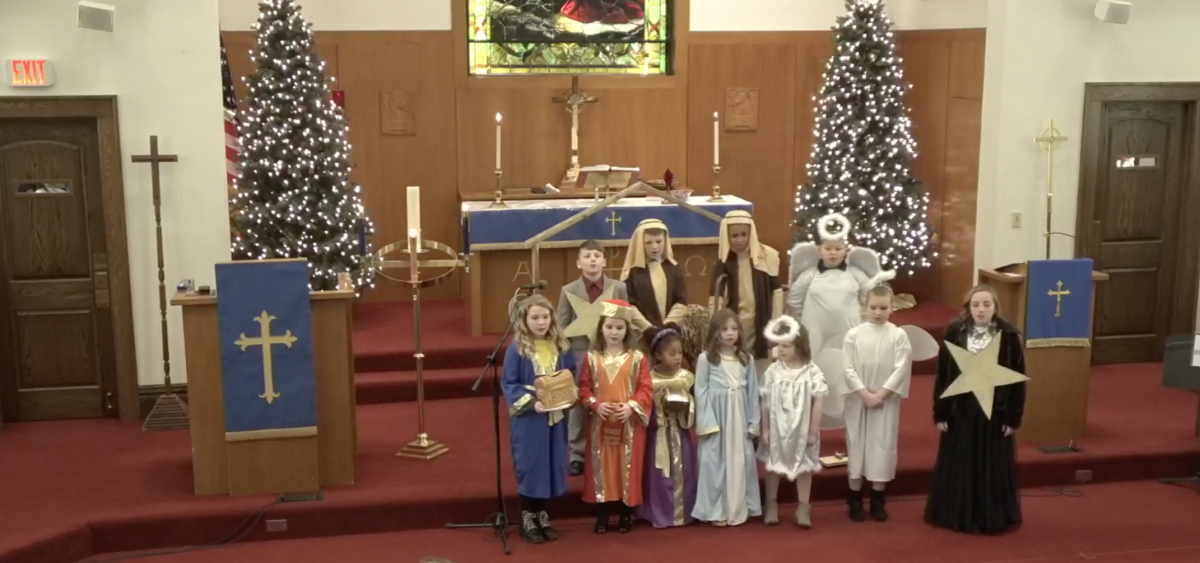 Sunday School:
Join us at 8:45 on Sundays (mid-September- mid- May) for Sunday school. Games, snack, music, a Bible lesson and more. There is no Sunday School on long weekends for the Worthington District (MEA, Thanksgiving, etc).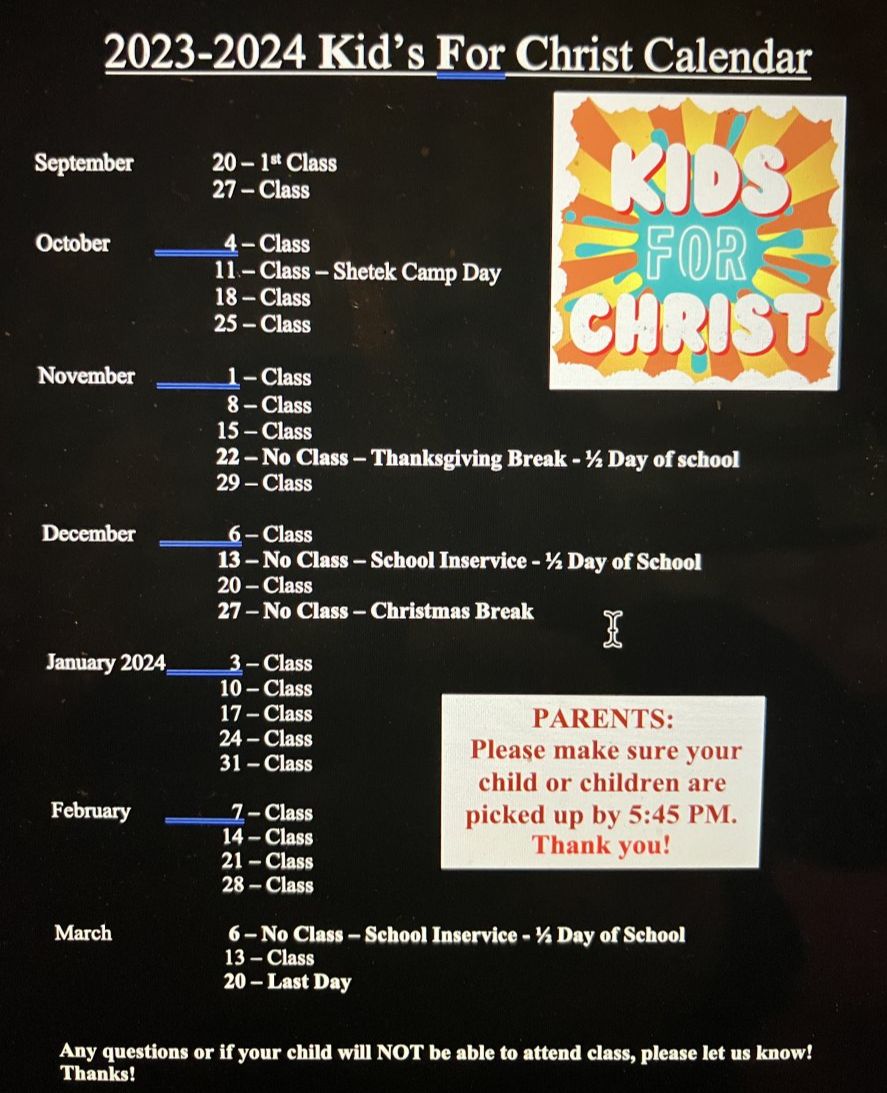 Kids For Christ (KFC):
On Wednesdays Mid-September- Holy Week, we offer Kids for Christ for pre-school (aged three, potty trained) to middle school. Older youth can be helpers. Youth attending Worthington Middle School can take the bus to the Worthington Intermediate School after school and join the group there. Worthington Intermediate will send a bus to Prairie Elementary School and all students will receive a snack after school in Prairie Elementary's cafeteria, play games, hang out on the playgrounds and then ride the bus to First Lutheran. Other youth may join us at First Lutheran at 4 pm. From 4-5:15 pm we will have games, a Bible lesson, crafts, service projects, music and more. At 5:15, a dinner is provided for all youth and their families. There is no KFC on Wednesdays when the Worthington School District is not in session or there is an early release. Contact the office for more information or email Brenda Richards at tinymustardseed1720@gmail.com.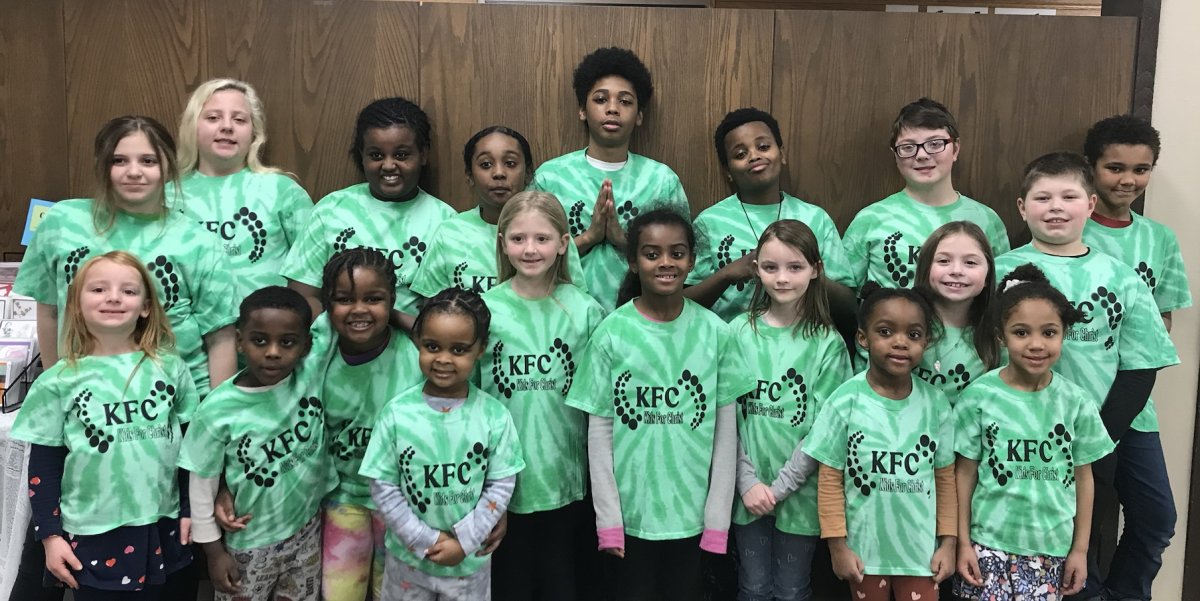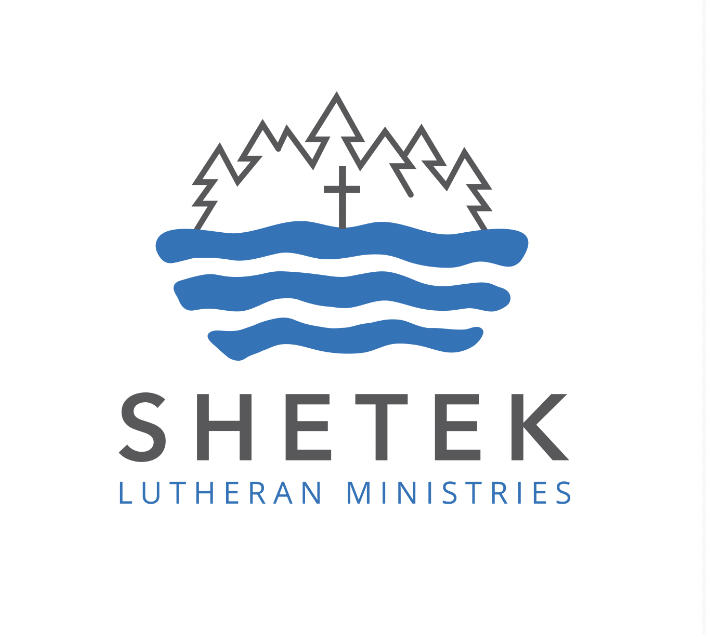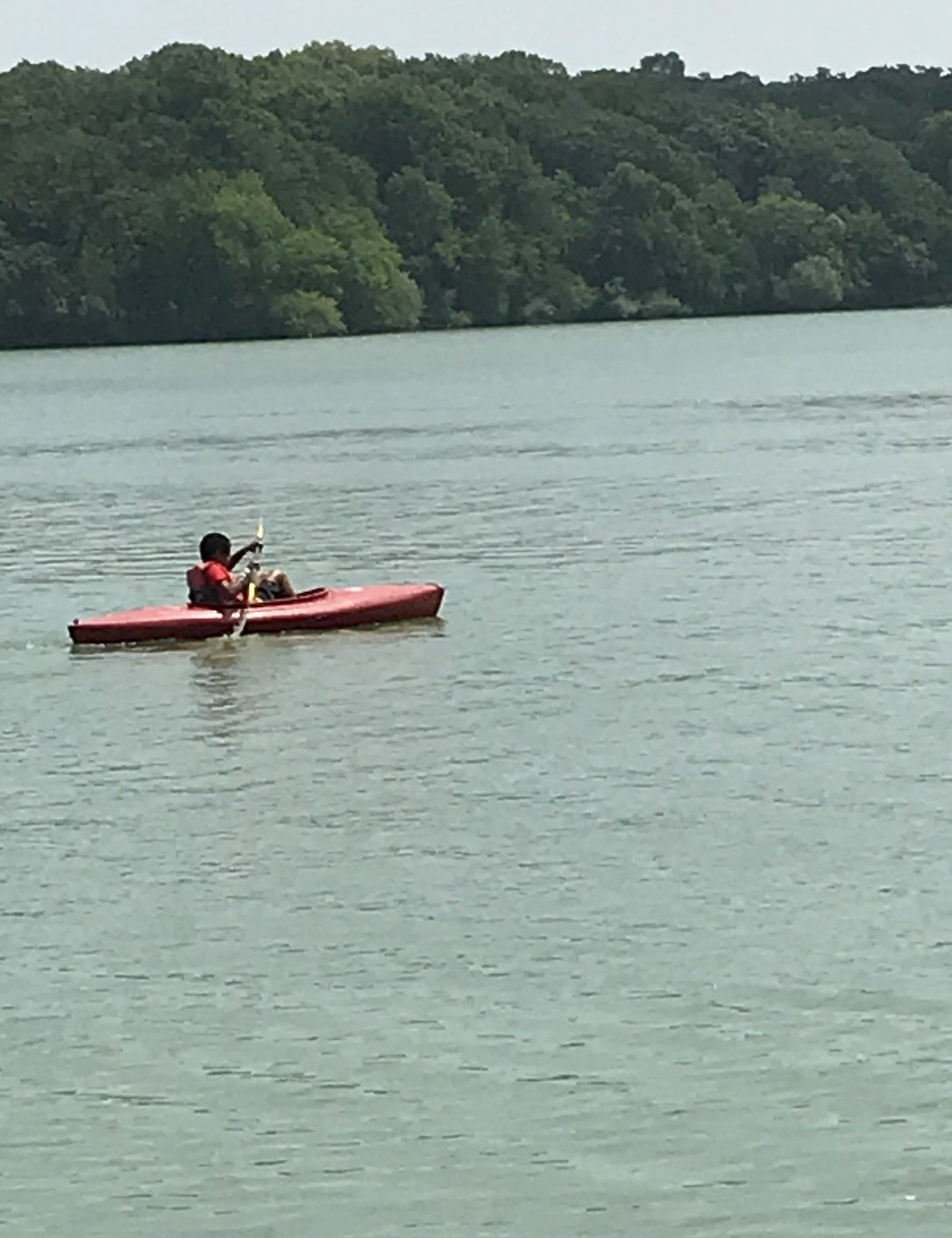 Shetek:
Camping opportunities for all ages are available via Shetek Lutheran Ministries. Camp also comes and does environmental education with our youth once a year through Kids for Christ. Please talk to Brenda Richards at tinymustardseed1720@gmail.com for more information.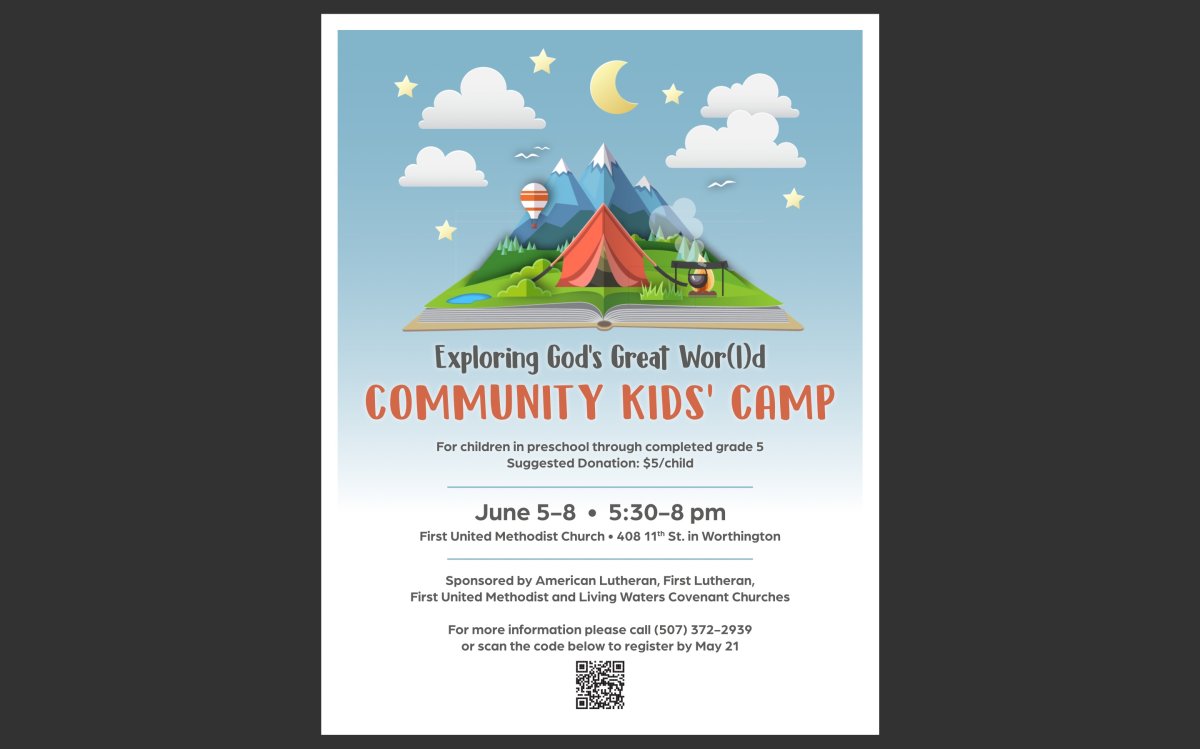 More Information:
We have a nursery located in Centennial Hall that is available for use during service on Sunday. It is available for all children.

Children are an integral part of the worship service, and we recognize that. During the worship service, youth are invited to the front for a special message. From storybooks to activities, various adults lead the children's church throughout the year. All youth, no matter their age, are invited to participate. After the message, they are sent back to their seats.

Activity bags are hanging on the activity bag tree in the Narthex (the area before entering the sanctuary). The bags have books, coloring pages, and more for the youth to do during the service. When service is over, just return the bag to the tree.